We have designed Zeops Budget Management module especially for consulting firms offering payroll services.

It can automatically compile the personnel budget after converting salary sheets into payrolls. You can submit the budget to the approval and conduct invoicing operations following receiving the approval.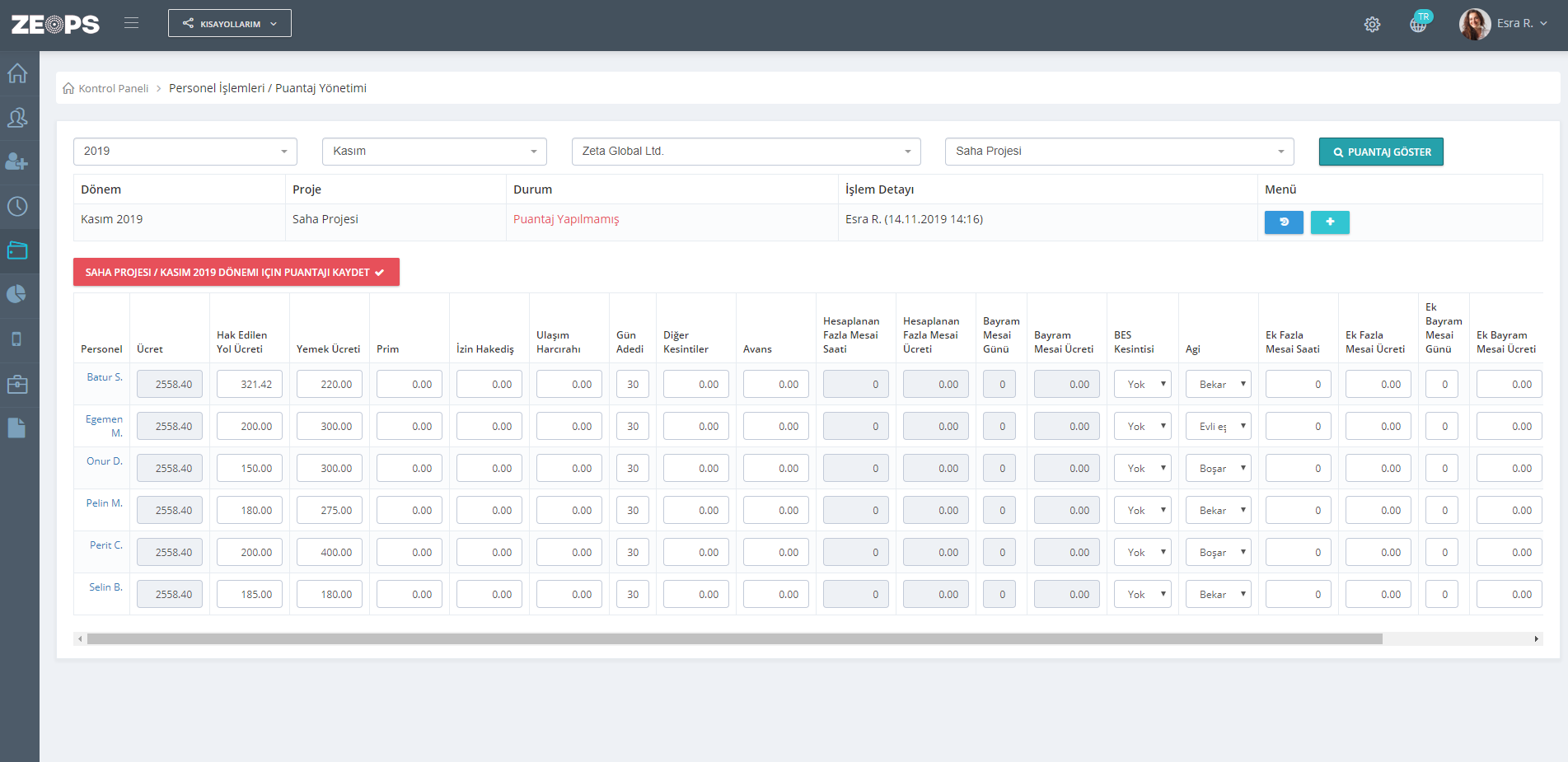 Get Started
Would you like to try ZEOPS for free? Contact us and start using the human resources management system that will be tailored to your business immediately.
Get Started