Zeops employee management system has been designed not only to enable your employees to easily access the information, but also empower your company to grant routine leaves and approvals rapidly. The request and approval mechanisms are configured from the administrator screens in order to guarantee that you are always in control.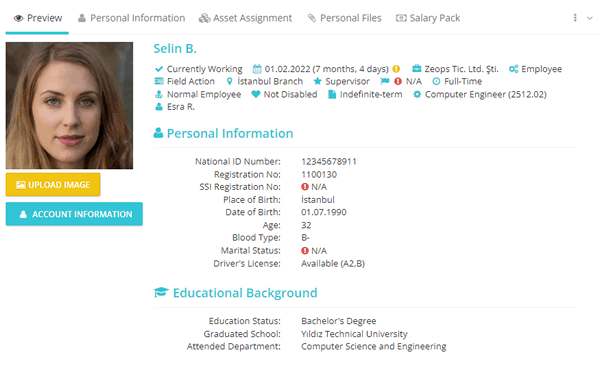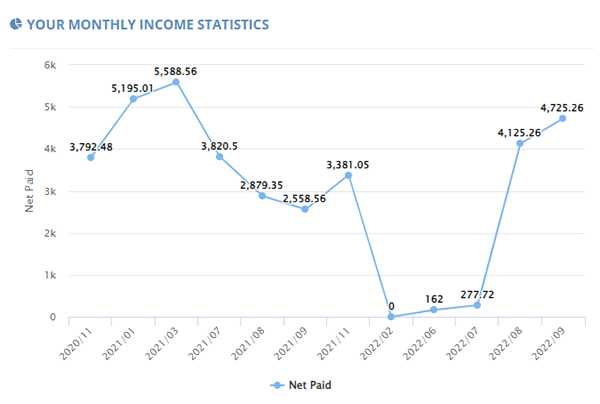 Optionally, you can use Zeops Payroll together with Zeops Employee Management module to let your employees to view their payrolls electronically or integrate it with your existing payroll software. If you do not want to opt for any integrations, you can quickly upload the payrolls prepared in different software programs on the batch upload screens.
Thanks to Zeops Employee Management, you can store the personal files electronically and enable your employees to access the files that you allow.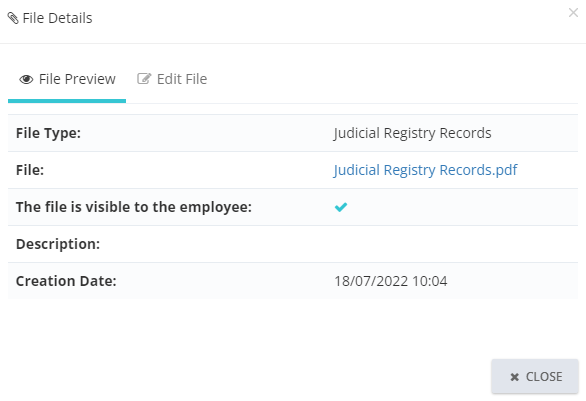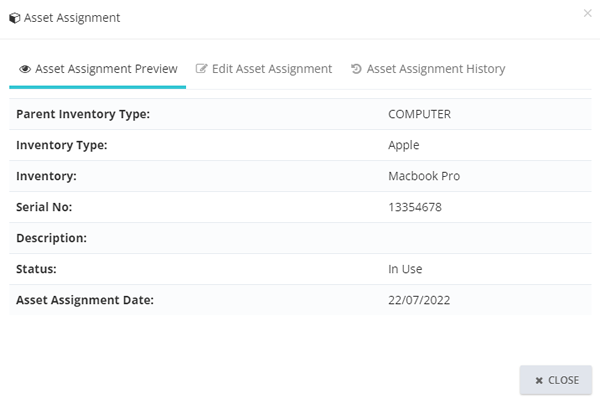 We have aimed that you can perform the asset assignment procedures fully and quickly over the Zeops Employee Management. Thus we have created the work flows accordingly. You can create the inventory of the assigned assets to your employees as you wish and send the asset assignment forms to your employee via Zeops. You can also report who has used the said assigned asset on which dates from the asset assignment history.
Free Trial
Would you like to try ZEOPS for free? Click the link below and start using the human resources management system that will be tailored to your business immediately.
Free Trial
No credit card needed Unlimited access to all features