With Zeops Performance management, you can evaluate the performance of your employees based on competency and goal.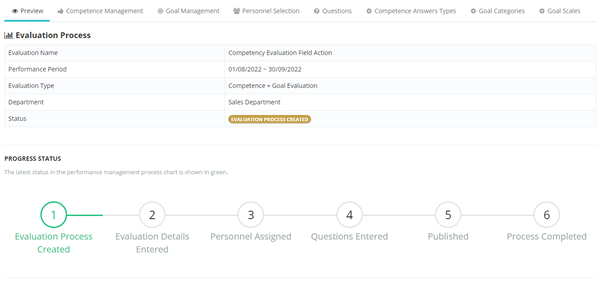 Competence Evaluation
Evaluate employee competencies such as knowledge, skills, behavior and attitudes. Ensure that everyone in the company evaluates each other and himself with the 360-degree evaluation method of competence evaluation. Create roadmaps where your employees can improve themselves thanks to our competency assessment reports.
Goal Evaluation
With the goal-based evaluation method, you can assign goals to your employees at certain times, and you can see and develop the strengths of your employees and your company according to the reports we create as a result of the goal evaluation.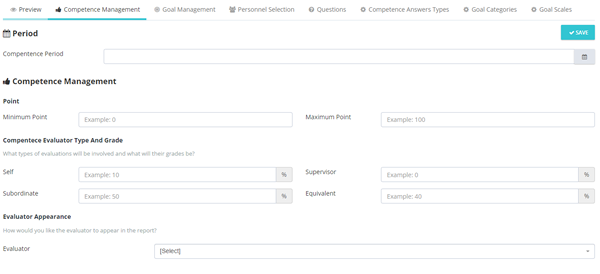 Free Trial
Would you like to try ZEOPS for free? Click the link below and start using the human resources management system that will be tailored to your business immediately.
Free Trial
No credit card needed Unlimited access to all features