With Zeops Recruitment Management, we have aimed to digitalize the entire recruitment process of your company from end to end.

You can quickly carry out the entire process from the new employee demand of the business line to the closing of the same demand through Zeops recruitment management.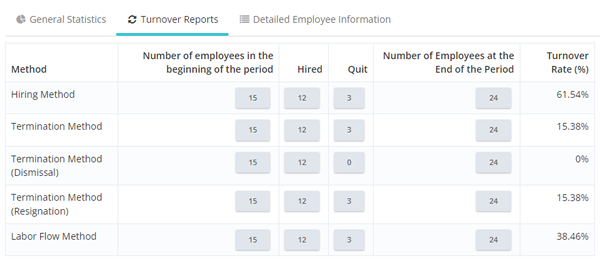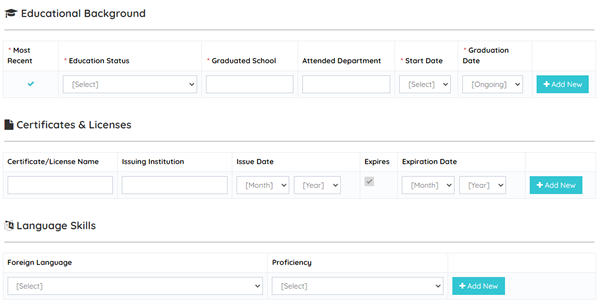 The candidates can fill out the job application forms through Zeops, and the HR professionals can take notes on these forms and make their assessments. The suitable candidates to be selected are notified to respective business line by Zeops. After the approval of the recruitment, Zeops automatically creates the employee cards.
You can categorize all job applications and get detailed retroactive reports. You can view when and by whom a vacant position has been closed on Zeops.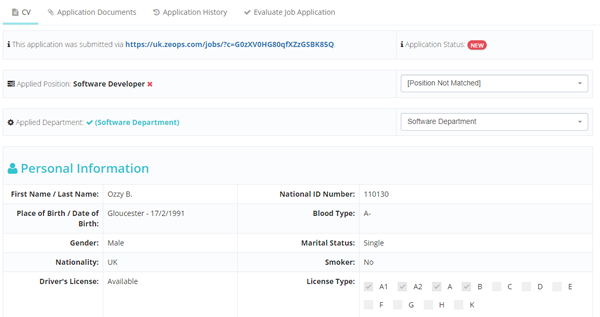 Free Trial
Would you like to try ZEOPS for free? Click the link below and start using the human resources management system that will be tailored to your business immediately.
Free Trial
No credit card needed Unlimited access to all features